Learn to read music
the fun way with Santa Claus !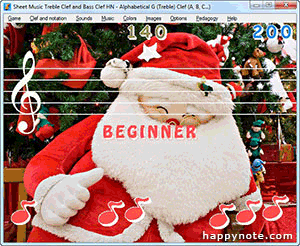 Play Now ! - Video - Tell Me More
MOBILE FRIENLY
Learn to read music easily with
C
O
L
O
R
M
U
S
I
C
N
O
T
E
S
A free musical and customizable screensaver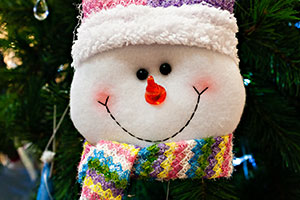 Some great original Christmas pictures with Christmas music (you can also use or add your own musics).
You can set the order and time for pictures, select the effects you like and set their speed, set any image as wallpaper with the F2 key.
great original Christmas pictures
4 Christmas music included + you can use your own musics
set image duration
set image order (sequential, random, shuffle)
start image painting on desktop
add effects (more than 100) and set the speed
set any picture as wallpaper with the F2 key
dual monitor support
set exit conditions (mouse move, mouse click, any key, Escap key
set music playlist order or randomize it or play only one music
full install and uninstall support
Download Christmas 2015 Screensaver
more free customizable screensavers - go back to the top of the page